Every recipe is carefully created, selecting the best ingredients to maintain good quality products that keep our customers returning again and again. All products are handmade in the USA. Our products are Cruelty Free. We do not test on animals. We try every product we made on ourselves and when we satisfy with the result then you can find it in the store.
SMALL BATCHES are Made For Freshness
We work with small batches so that we can ensure quality and freshness. Our ingredients are responsibly sourced, and pure. We use organic, natural and non GMO ingredients. We want you to know what you are putting on your skin, so we've added information with every product. Most of our products are 100% vegan. We still like use for most moisturizers beeswax but on your request, we can substitute that with plant base emulsifying wax. Just let us know.
All products do not contain any preservatives or harsh chemicals. Essential oils, herbal infusions in alcohol naturally preserves products. Our Balms do not contain any water that helps with keeping moisturizers from going bed.

We are obsessed with sourcing the best that nature has to offer.
Herbal Infusion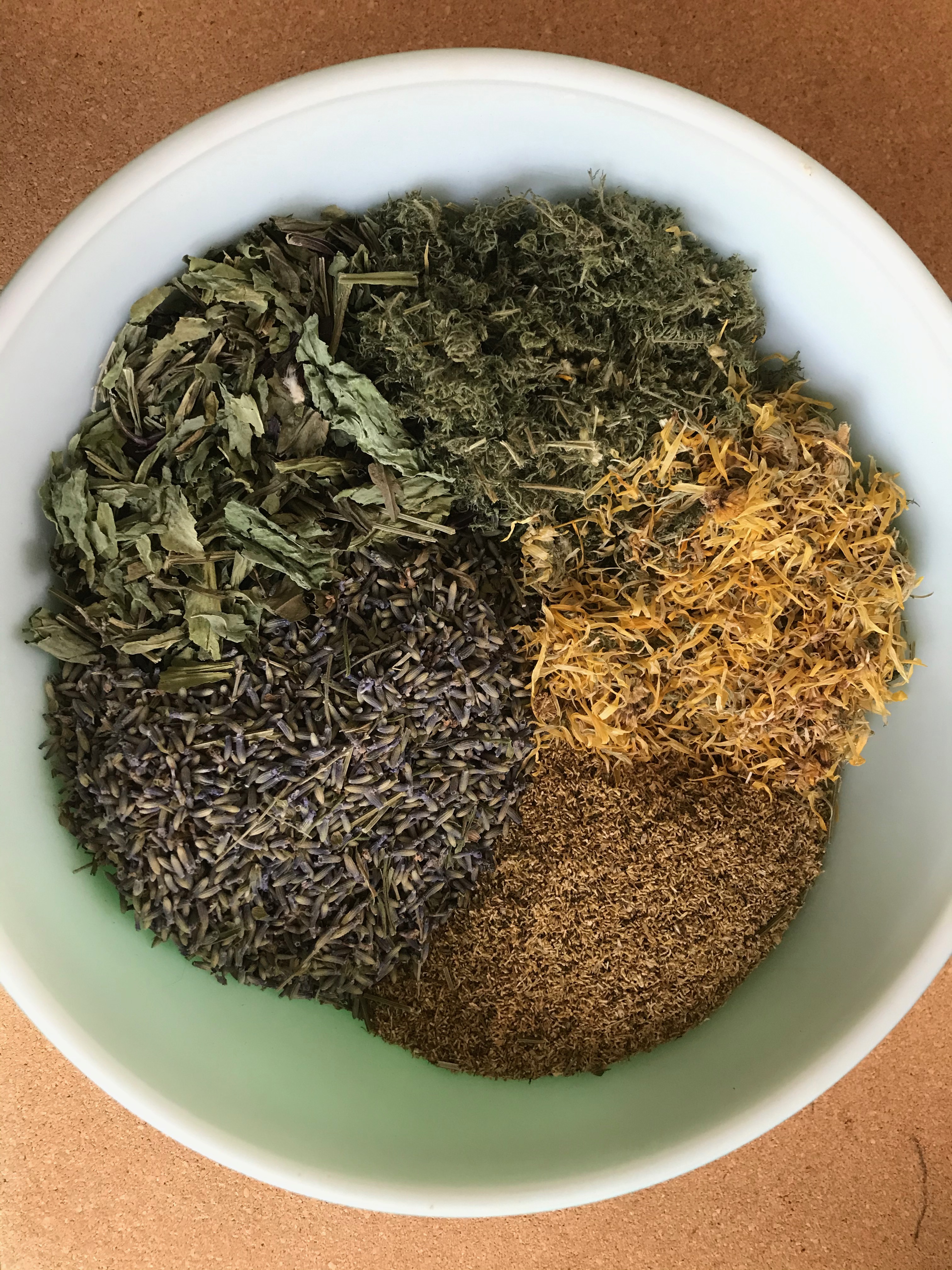 Preparing herbs for infusion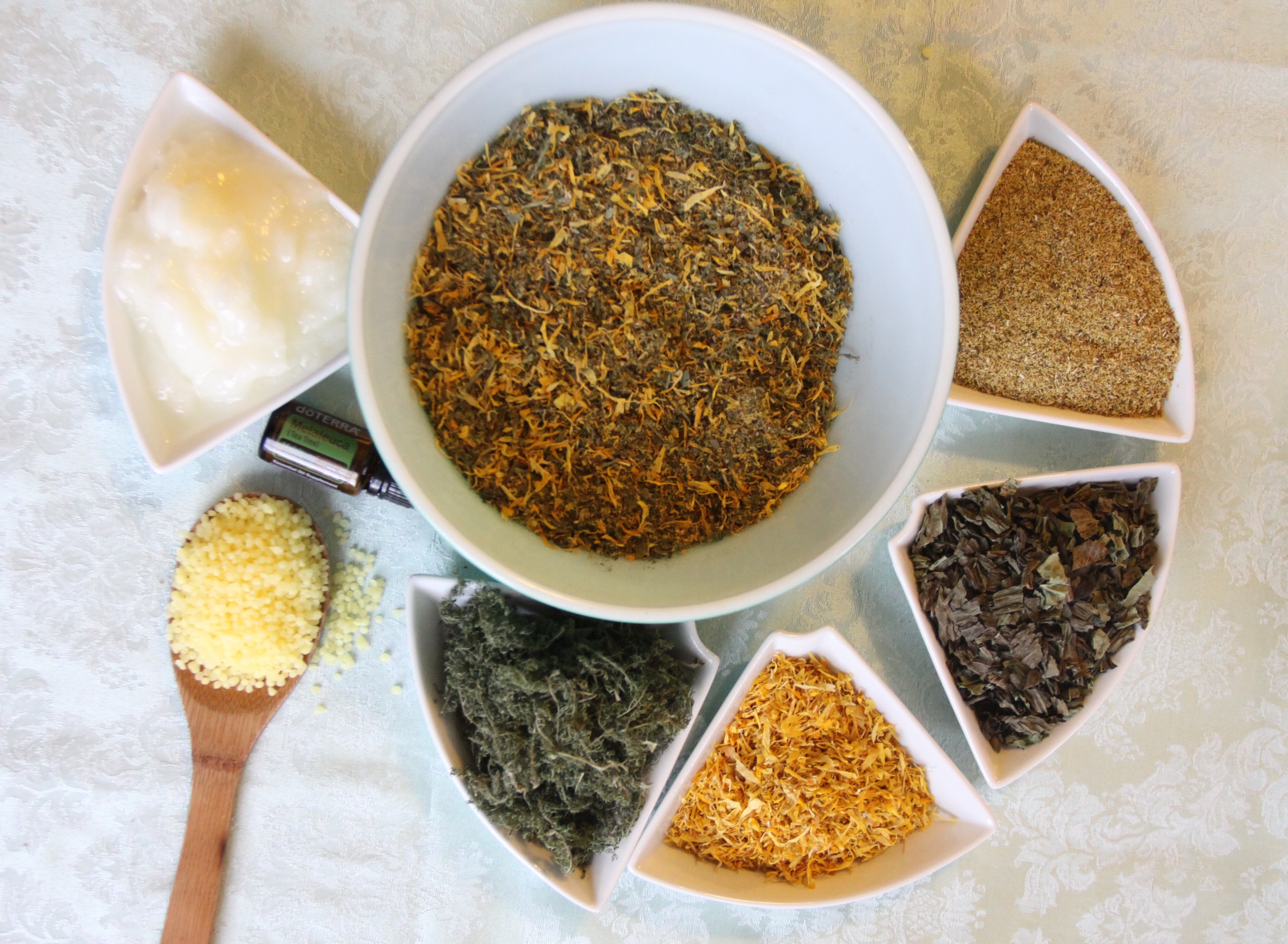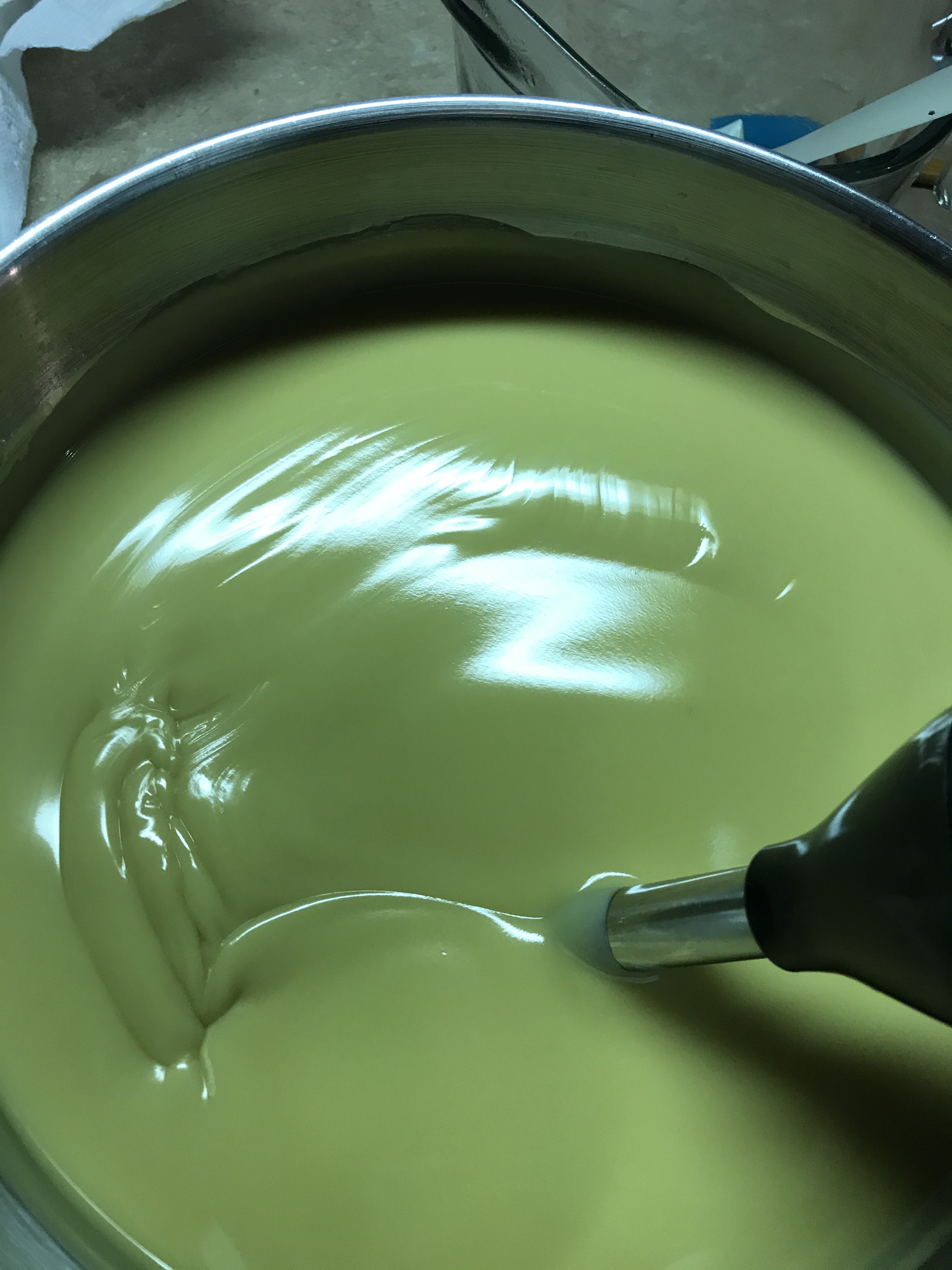 Making cold process soap


Curing soaps in mold in mold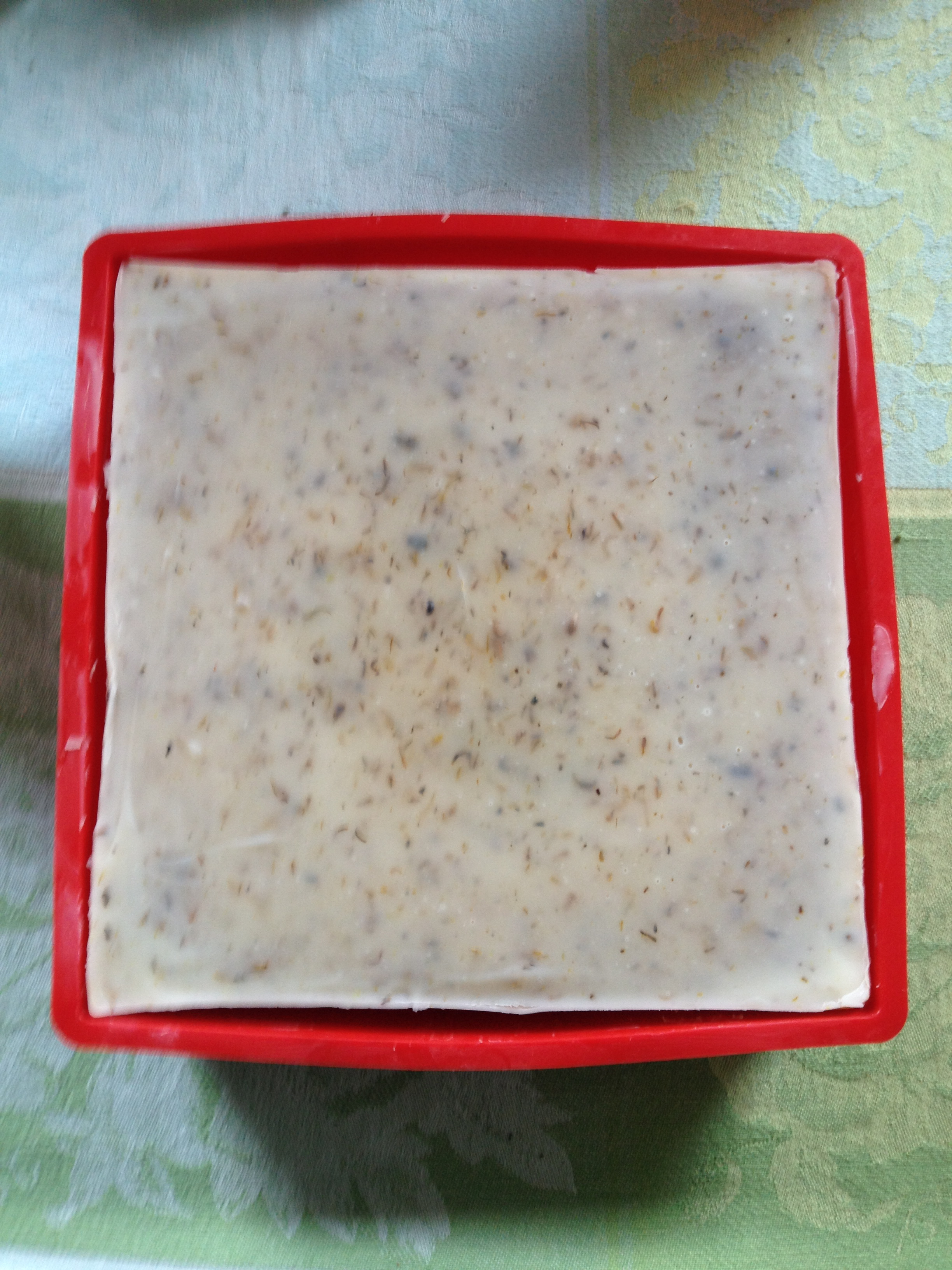 Ready to cut Calendula - Goat milk soap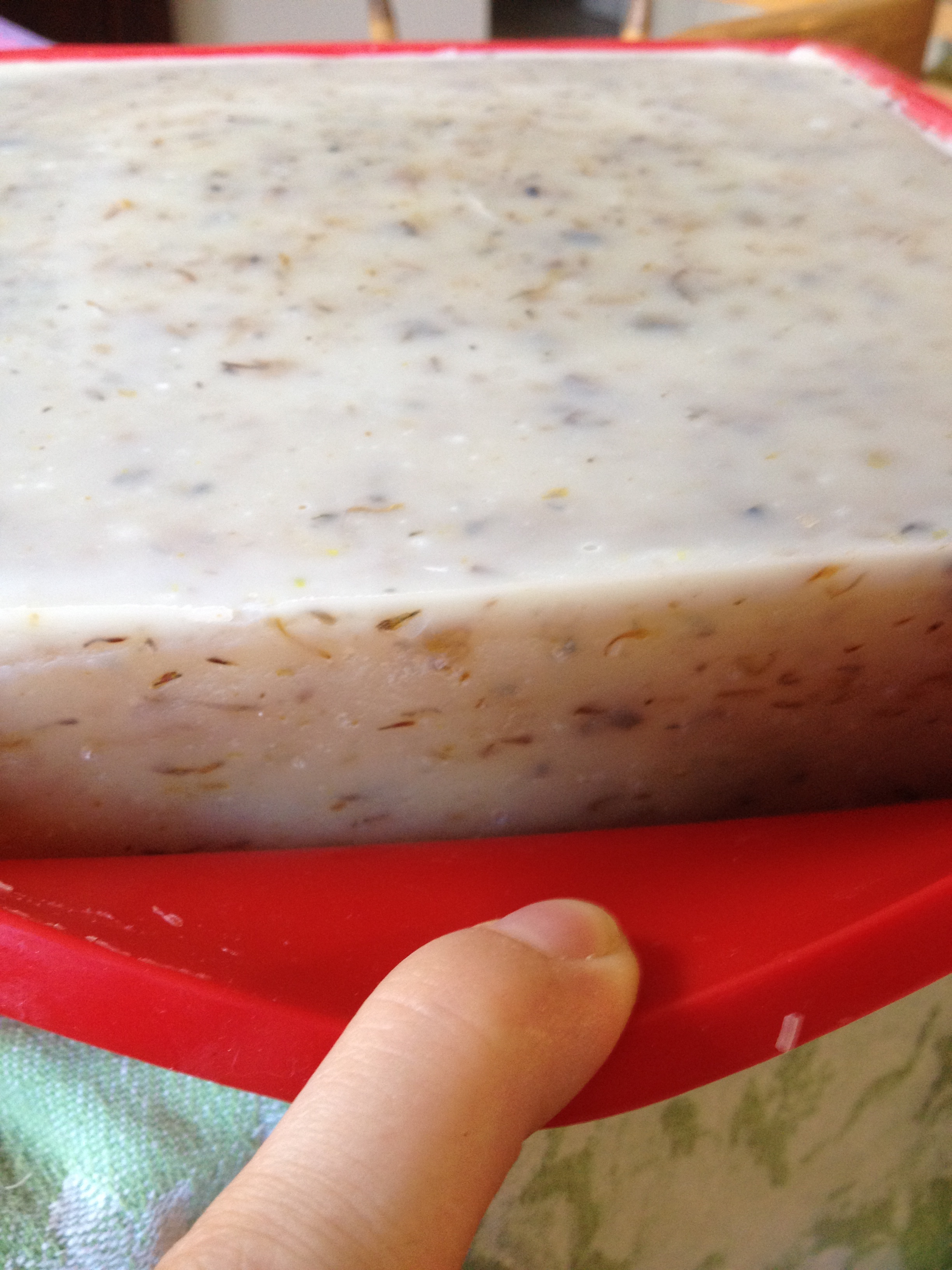 Ready to cut Calendula - Goat milk soap

SPRAYS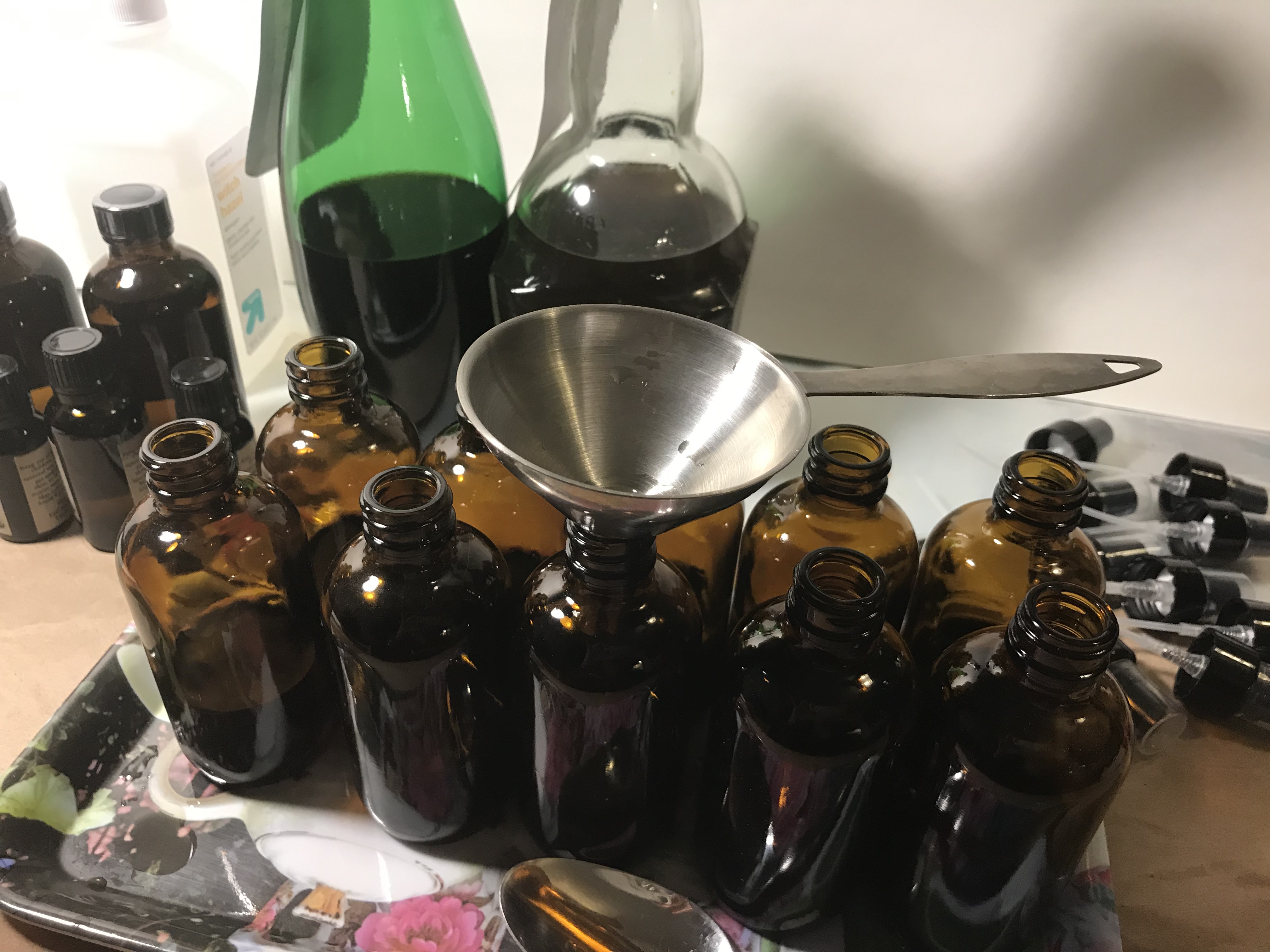 Measuring ingredients for Bug Repellent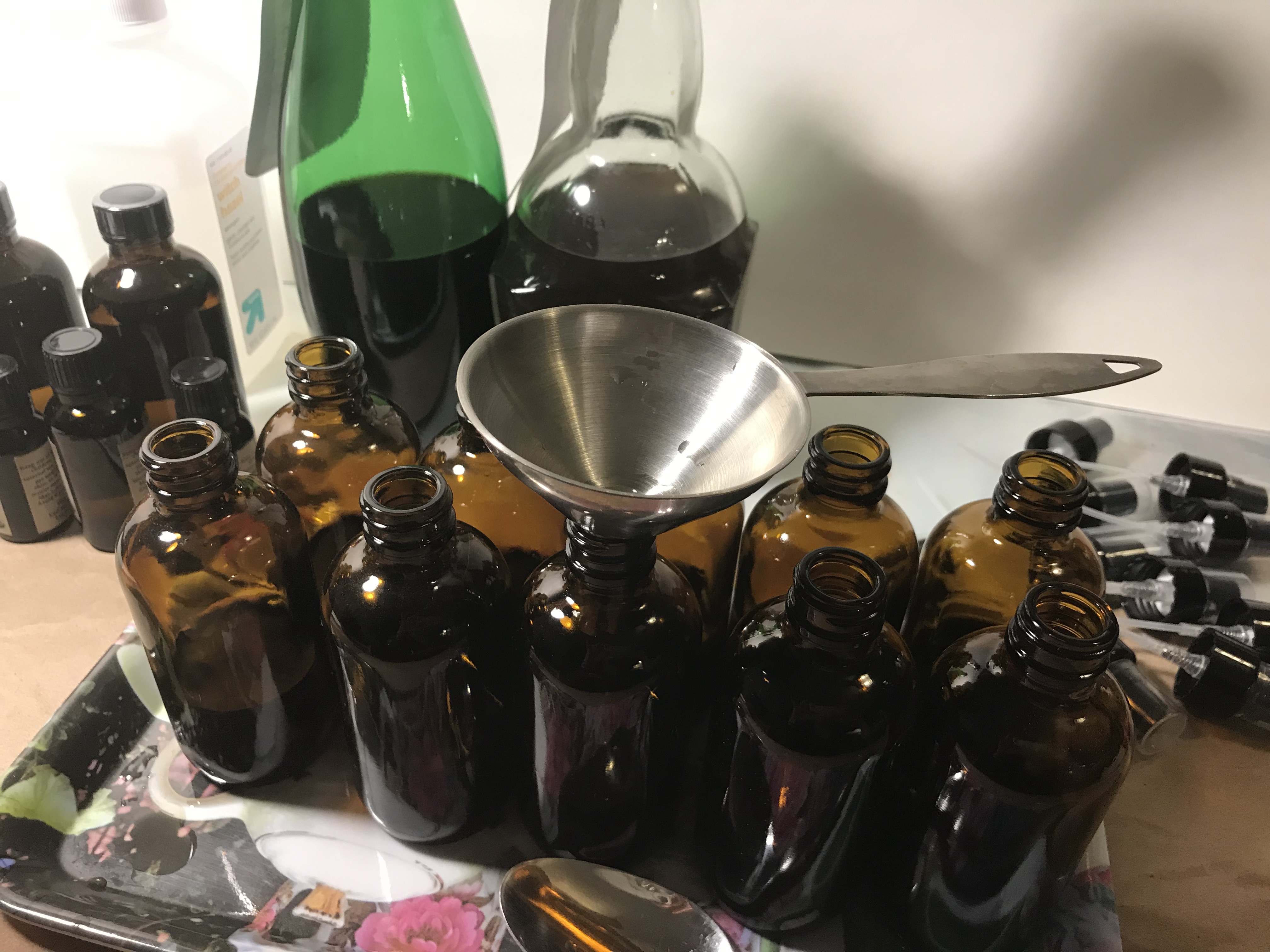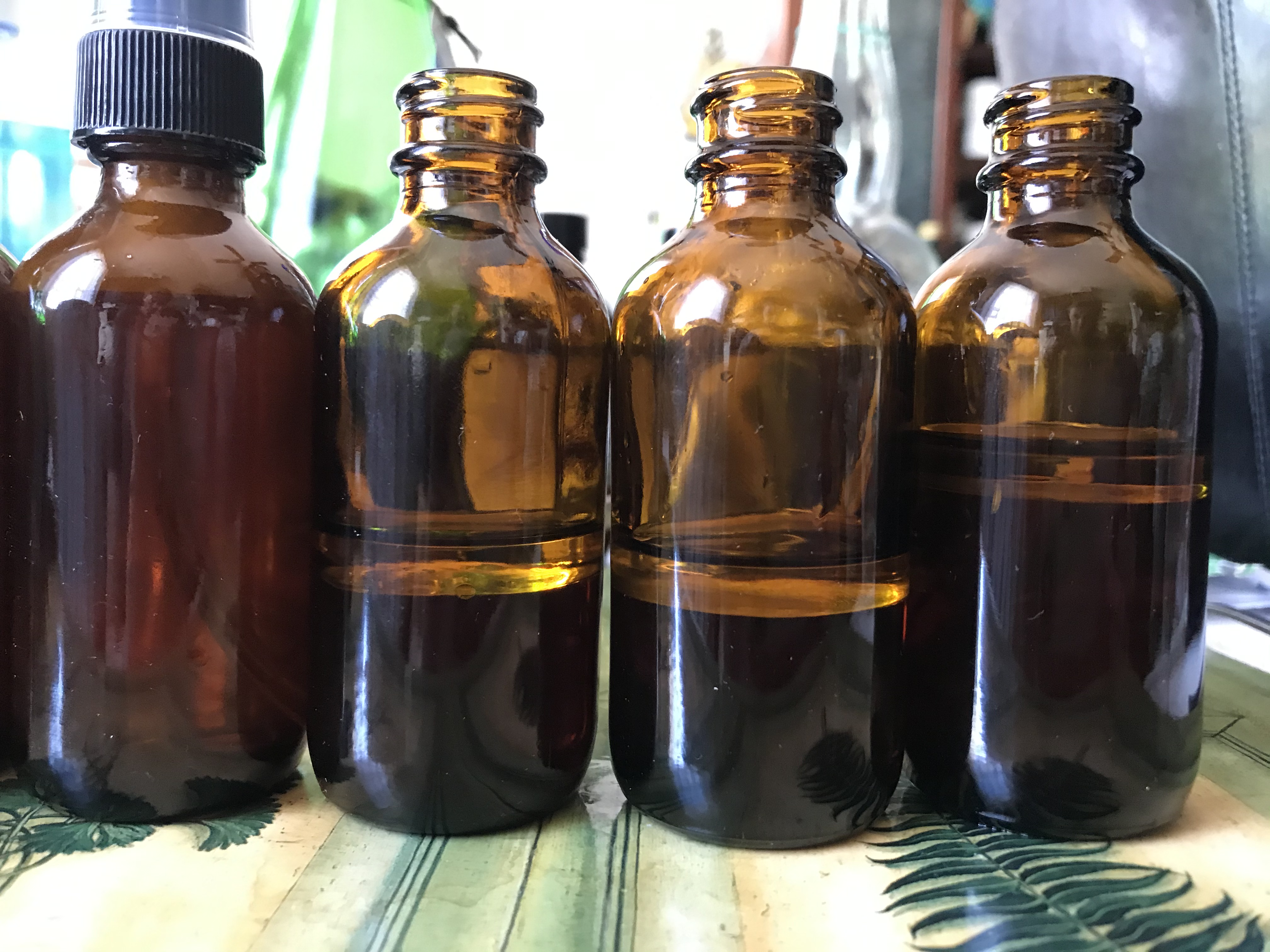 GLOW FACE SERUM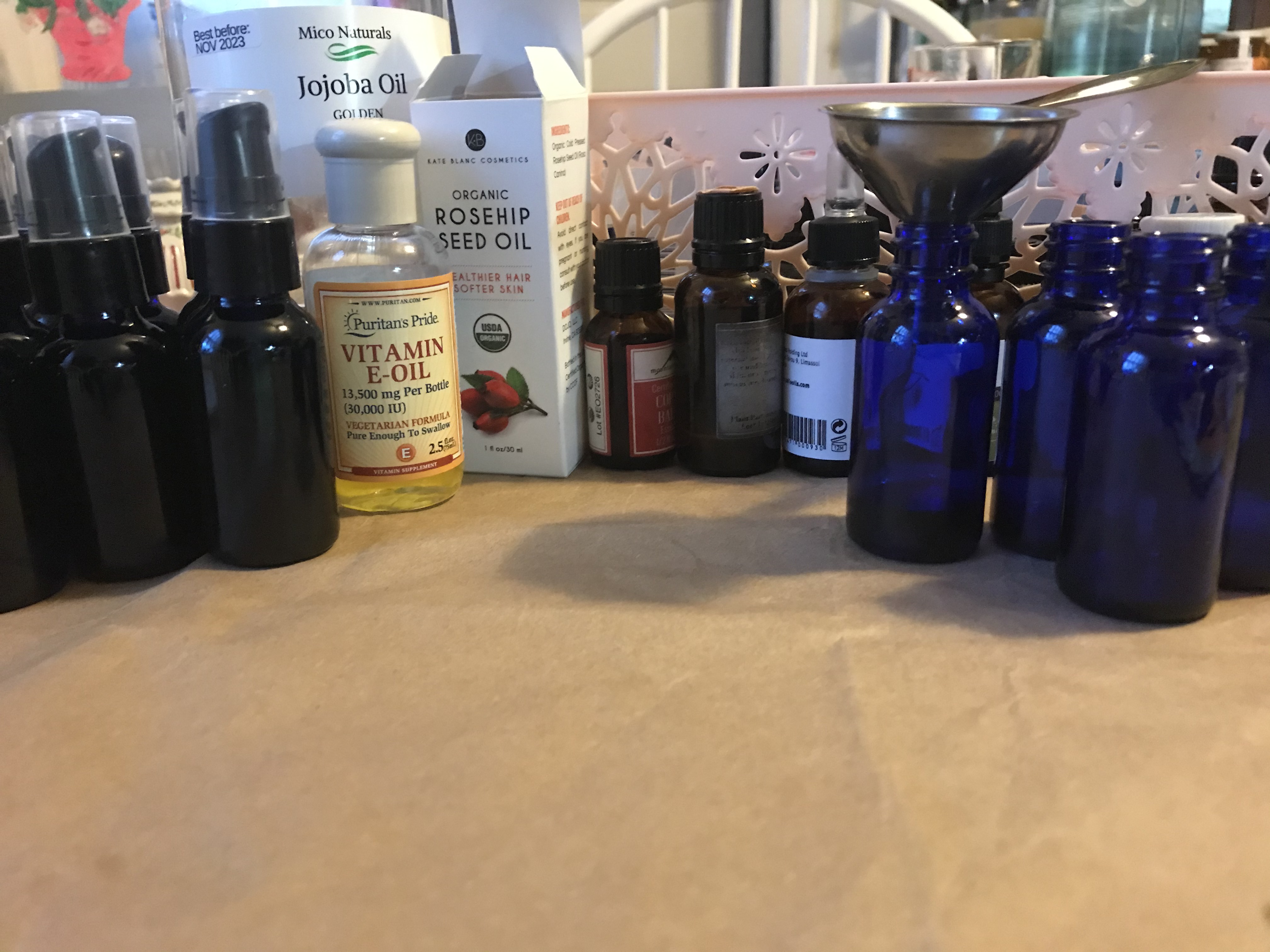 SUNSCREEN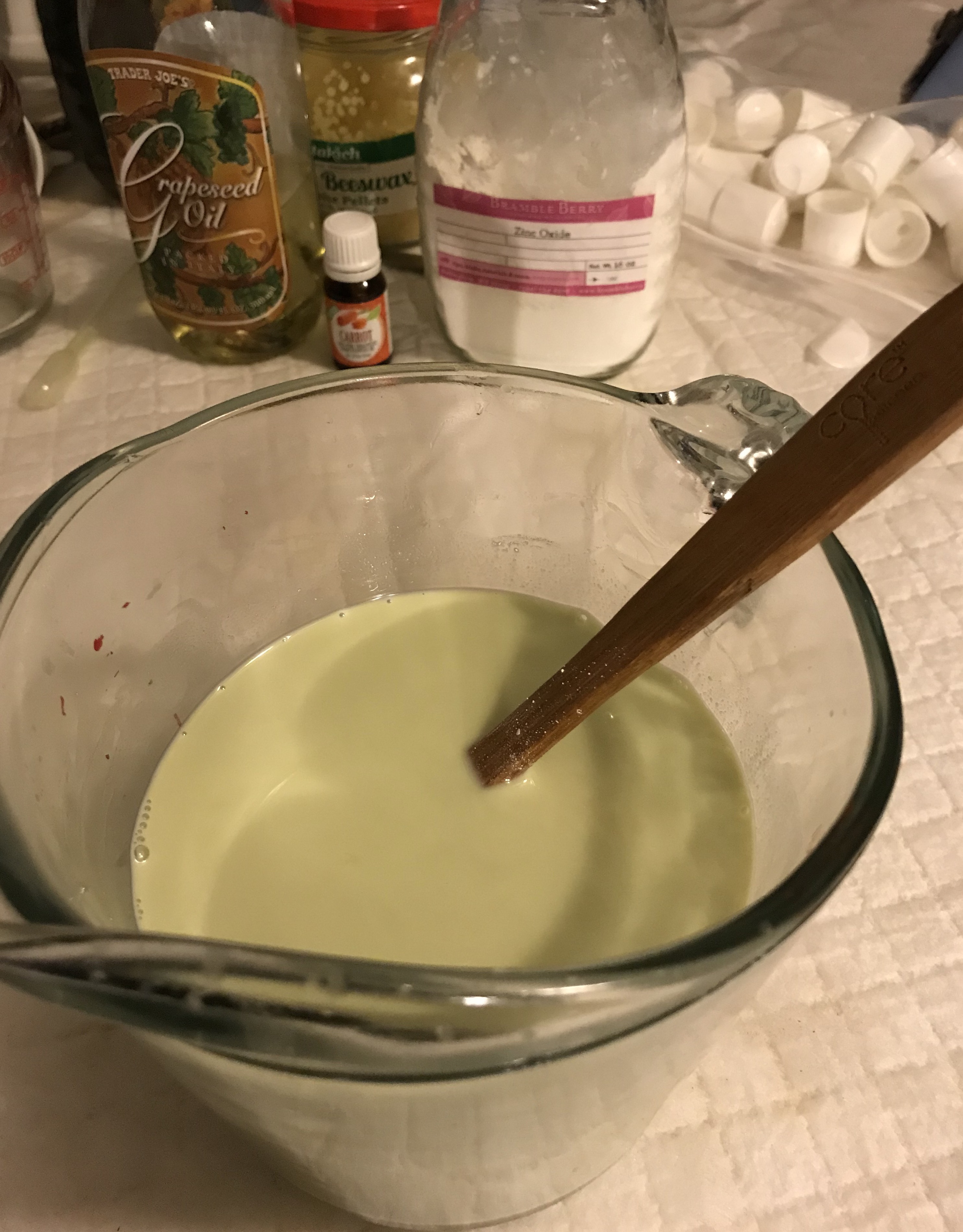 Melting ingredients for Sunscreen